The Edinburgh International Festival was begun in 1947 as a counterpoint to the subdued atmosphere in Edinburgh after World War 11. Since then it has gone from strength to strength and is currently the best international arts festival in Europe.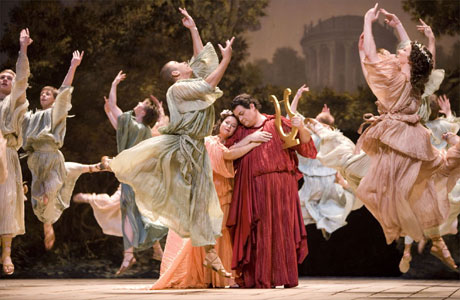 The Edinburgh festival runs from 8th August to its grand finale culminating with the fabulous fireworks display on the 31st August.It is a celebration of music, drama and theatre.. and during this period the population of the city doubles!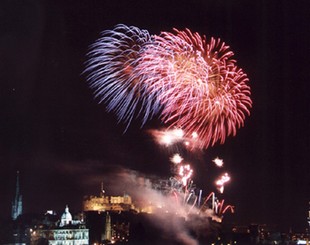 From morning until night there are symphonies, recitals, ballet and theatre featuring top performers representing each and every aspect of the arts.

The Fringe
"The Fringe" is also part of the Edinburgh festival. It features amateurs and avant-garde performers of all varieties..it is fun and free-flowing, with street performers and artists of every imaginable dimension displaying their talents in tandem with the main Festival.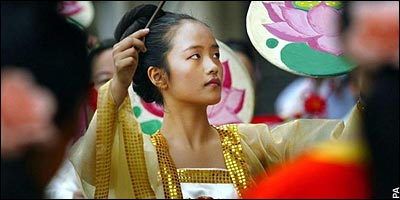 The web site http://www.eif.co.uk will give you details of when the tickets go on sale. The Scottish Tourist Board has details of accommodation and it is necessary to book in advance as every hotel, and bed and breakfast and guest house for miles around will be full at festival time. (This includes the University Accommodation). The Hub, or the home of the festival, is situated close to Edinburgh Castle. If all this wonderful cultural experience wasn't enough, the beautiful and historic City of Edinburgh has so much to offer to the visitor even in the absence of the festival..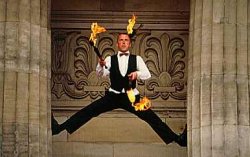 The newspapers The Scotsman, and The Herald give details of what's on where and when. Also you can tune into Radio Scotland, BBC Radio 3, or Radio Forth who will also be covering every detail of the Festival.