Scotland Outdoor Activities Are A Joy and a Challenge!
Outdoor activities in Scotland are a joy or a challenge...or both!

There are so many to choose from...so where to begin?
Of course a lot depends on the season. Even the weather during the seasons is changeable, so you have to be prepared for all kinds, rain, sun, showers and wind in Scotland - sometimes all in the same day!
In general May to September are the milder sunnier months. The summers are warm and pleasant although the sea can still be chilly. Owing to Scotland's northerly latitude, the hours of sunshine can be very long...more time to explore!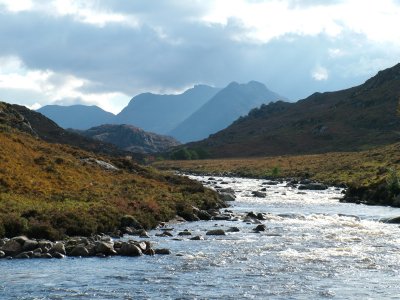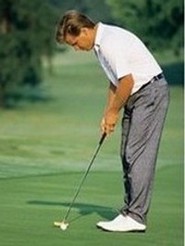 Everyone knows that Scotland is the Home of Golf, but Scotland also offers golfing opportunities besides the famous golf courses at Carnoustie and St. Andrews, and has many courses both public and private, which run from the courses and clubs for the serious professionals (the 'Royal and Ancient' for example) to the 'play for fun on the weekend' people.
For those who are not serious golfers (such as my family!)there are ample "Pitch and Putt" courses which can require just as much skill, and have varying degrees of difficulty. The wonderful thing about "Pitch and Putt" courses is that they are fun for the entire family, casual attire is acceptable, and you don't need a caddy! They have bunkers and water obstacles and putting greens just the same as the more "serious" courses, with less of the formality, so everyone can try their hand at being Tiger Woods!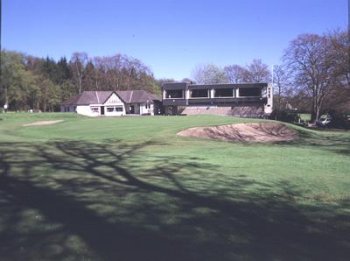 This is a Pitch and Putt course in Aberdeen. Looks like a normal golf course doesn't it?


In winter there is skiing and snowboarding.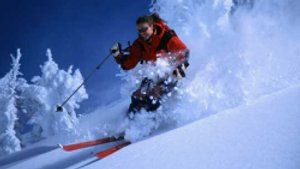 more about skiing and snowboarding...

In summer there is hiking, pony trekking, walking, canoeing, diving, rock climbing, sailing, fishing, whalewatching and even surfing and scuba-diving.


The Scottish Highlands, mountainous as they are in places, and the Scottish lochs and coastline are perfect for all of these activities. Whereever you go and whatever you do the scenery is unbeatable..




The Scottish coast - especially on the West and North West is breathtaking, with huge towering cliffs, rugged coastline, and a wide range of wildlife from puffins to cormorants to seals and dolphins.
For more about the new and exciting sport of River Bugging, and also White Water Rafting in Scotland, click on the link below..
White Water Rafting and River Bugging

Although Scotland is not well known for its beaches, there are also sandy beaches which are great for sand castle making and swimming, as well as the more pebbly beaches. In Broughty Ferry, where I grew up, we had both, the Sandy Beach and the Pebbly Beach!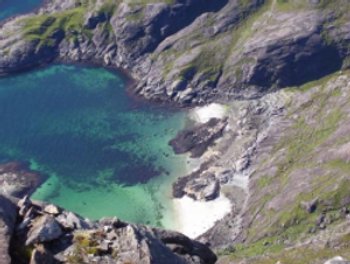 This is a sandy beach near Loch Coruisk
Although the ocean is not as warm as the Mediterranean sailing can be a glorious experience in Scotland and the opportunities to see all manner of sea life are there all year, from the ever present grey seals to leather backed turtles and basking sharks..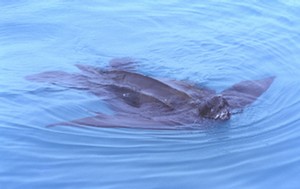 This leatherback turtle was recently spotted in Loch Gairloch


Sailing near Arran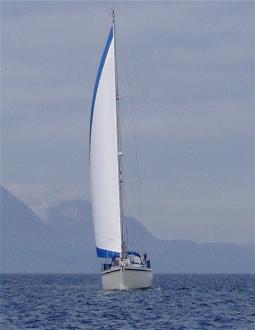 Scotland's coast is rugged and beautiful

There are so many ways to enjoy Scotland's extended summer nights. You can still see to read the paper at 11p.m. in July in the north of Scotland!
More time to go Skydiving and this is a really popular sport in Scotland nowadays..!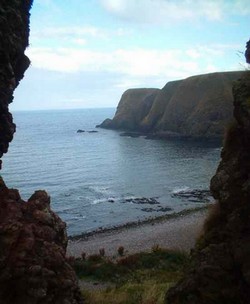 For more about all these activities click on the links below...


about sailing, surfing and more......