BlogScot
BlogScot is an on-going journal about Scotland. It.....
---lets you know whenever any new Web Pages appear on the Insider-Scotland-Guide, telling you about new places to visit, new and exciting ways to get there, and when best to go..
---keeps you up to date with upcoming events and celebrations, such as the Highland Games, Burns Night, the Edinburgh Festival and Hogmanay specials....
---points out what's new and exciting in the way of outdoor activities and the best places to find them...
Also...
How Would You Like To Contribute To This Blog?
That's right, you can even become part of the BlogScot! Simply tell your favorite Scotland story or tip here! A link to your submission will be included below and will become a permanent part of the site for others to read!
Jun 21, 2018
The Magic of Scotland and Loch Tay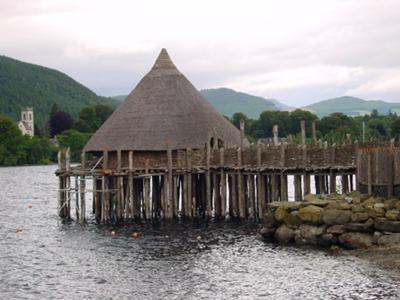 I have recently been researching Loch Tay, as I have been thinking of staying in one of the Loch Tay Highland Lodges. I thought in the event of me staying