Scotland Legends Myths, and Real People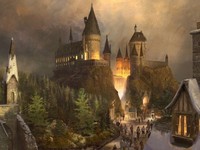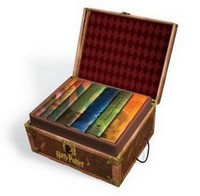 J.K. Rowling's Harry Potter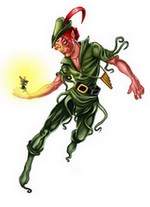 Scotland is the birthplace of a multitude of famous writers, poets, kings, queens, mythical monsters, inventors and Shakespearean legends...
Scotland has so many stories to tell, stories that have become legends and myths but for the most part were about real people. When you go to Scotland, you will meet the wonderful Scots people who gave the world so many things we take for granted. The telephone and the telescope, penicillin and the postage stamp, anesthetics and refrigeration, are all Scottish inventions, to name but a few, as well as morphine and marmalade, Peter Pan, Harry Potter, and of course, Sherlock Holmes (yes, Sir Arthur Conan Doyle was born in Edinburgh).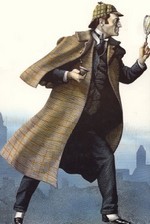 And without Rabbie Burns what would we sing on New Year's Eve if not "For Auld Lang Syne"?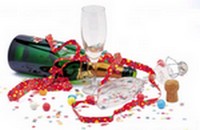 Scotland is truly a fascinating place with its endless and rich supply of inspiration for the spirit and imagination. The poetry of Robert Burns, wonderful writers such as J.M. Barrie, the creator of Peter Pan, the stirring tales of the heroism of such famous Scots as Robert the Bruce, and William Wallace, and the stories of such desperate battles as those of Bannockburn and Culloden, the drama and intrigue of the lives of such people as MacBeth, Bonnie Prince Charlie, Flora MacDonald and the woman they called Mary Queen of Scots All have made marvellous fodder for the writers - and modern day screenwriters..

more about William Wallace and Stirling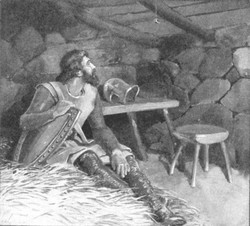 Robert the Bruce

You can visit the sites of those historic battles, and still experience the haunting feelings of sadness that linger there. You can visit the homes of these legendary people, which for the most part still exist, furniture and all, and you can see the beds they slept in, the gardens in which they strolled, and the streets they walked and get a real sense of the people they were.
You will be impressed by the reverence with which the Scots hold their history.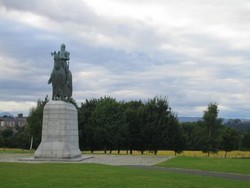 Bannockburn Battlefield


The wonder of Scotland is that it is the source of inspiration for all these legendary characters, but just what makes Scotland and the Scottish people so intriguing? Perhaps it has to do with the geographical location of this windswept country so far north, isolated...where they became so distinct. The contrasting climate too must have had some effect; endless summer nights when the sun hardly ever seems to set at all, followed by the equally endless dark (and cold) winters. Scotland is a land of contrasts, never static, always changing, yet in some ways just as it has been since pre-history.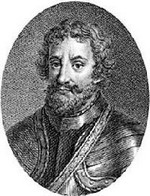 Macbeth








Parts of Scotland are bleak, remote places, almost foreboding, even in Spring and Summer. In its changing moods, and it does have moods, Scotland can be mild and pastoral, but there is a darkness about it too, in the cities and the countryside. There is something brooding about the moors and the glens, something so tangible you can sense it and feel it, just as you can feel the wind, the sun or the rain. It is always there..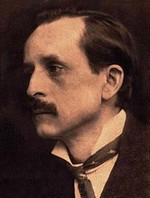 J.M. Barrie

More about J.M. Barrie and his Birthplace, Kirriemuir
Wherever you go in Scotland you will find this distinct sense of "something" often referred to as a kind of magic. In other words the country itself has a distinct personality. Perhaps the peoples and their unfolding drama have left something of their emotions which have made an indelible impression on the land itself.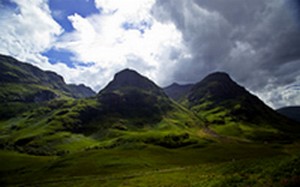 Glencoe


Scotland has, since its beginnings, been challenged by the harshness of its climate, land and location, and the invasions of enemies, those who would wish to rob it of its identity and force conformity to someone else's will. Perhaps for that very reason the Scots have not only overcome the challenge and developed a strong sense of identity, but also incomparable courage and resourcefullness, inventiveness and creativity. Best of all, when faced with adversity as Scotland often has been, the Scots often have an irrepressible sense of humour.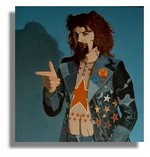 Famed Scottish Comedian/Actor Billy Connolly










I want to share some of the legends I grew up with so when you go there these unforgettable characters and creatures that have become an integral part of Scotland will be more than a mere name or point in history.
There is so much to tell and I must start small, so I want to begin with the most famous non-human Scottish creature of all...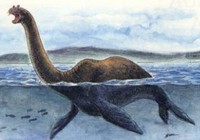 The Fabled Loch Ness Monster..otherwise known as our beloved Nessie... For updates and information about the world's most famous monster click here...




More about the Loch Ness monster....