Cottages


For those folks who simply want to be alone...
Here is a charming cottage for rent on the remote Islands of the Outer Hebrides...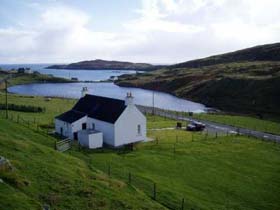 There are a surprising number of these cottages available for rent throughout the year. Most of them have all the comforts of home, central heating, washer and dryer, fireplace, DVD players, and some even come with boats for your use to explore the shorelines and inlets..what more could anyone ask!

Here is the interior of a cottage...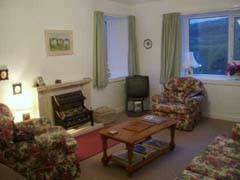 Not exactly primitive!!

Return to Accommodation Page